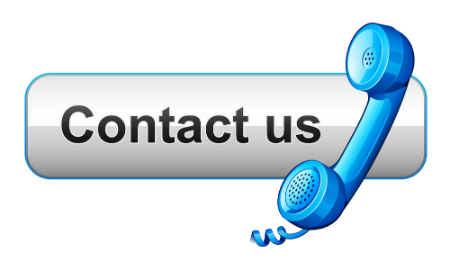 0800 8600 812
We recently completed our Electric Vehicle Charging training course which has allowed us to become OLEV approved for the installation of Rolec & Pod Point chargers allowing our customers to benefit from the available government grants.
If you are not looking to take advantage of the grant then we can install charger units from many other manufactures. ALL EV charging points should be notified to the Electricity Supplier in the area you live, in some cases permission is required from them BEFORE installation can take place. We know of many electricians who are installing EV chargers who are unaware of these requirements.
P
od Point - Solo Home Charger
We've teamed up with Pod Point - the industry experts on electric vehicle charging - to offer you the latest in smart home charging technology.
We are an official OLEV and Pod Point approved home charger installer. This means you can reduce the cost of your home-charger and installation by £350 and will get a free 3-year warranty.
Pod Points Solo Home Charger is fast, smart & Wi-Fi enabled.
The 7kW Pod Point Solo charges your vehicle up to 3x faster than a standard 3-pin plug.

Available with either a universal socket or tethered Type 2 cable, the Solo is compatible with all plug-in vehicles.

The Solo pairs with the Pod point App (IOS & Android devices) via Wi-Fi, so you can view all your charging activity and associated costs on your smartphone.

The Wi-Fi connection also enables remote support and over-the-air software updates that can enhance the performance of your chargepoint.

Includes automatic power balancing (Load balancing) so you can charge your car in harmony with your home.

Complete with a 3-year warranty when installed by a Pod Point certified domestic installer (Like us), so you don't have to worry.
Fast, Smart & Available Now