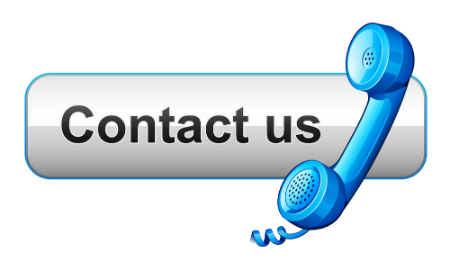 0800 8600 812
Part P is a section of the Building Regulations that deals with electrical safety in dwellings.
It applies to electrical installations in or attached to buildings or parts of buildings comprising:
Dwelling houses & flats.

Dwellings and business premises that have a common supply - for example shops and public houses with a flat above.

Common access areas in blocks of flats such as corridors and staircases.

Shared amenities of blocks of flats such as laundries and gymnasiums.
Part P also applies to parts of the above electrical installations:
In or on land associated with the buildings - for example it applies to fixed lighting and pond pumps in gardens.

In outbuildings such as sheds, detached garages and greenhouses.
There are many parts to the building regulations, many of which impact on an electrical installation. These include Part A (Structure), Part B (Fire safety), Part C (Site preparation and resistance to moisture), Part E (Resistance to the passage of sound), Part L (Conservation of fuel & power) and Part M (Access to and use of buildings).
How this affects you.
A lot of the electrical work undertaken in your home now requires building control notification. In almost all cases, work in a bathroom or kitchen will require this notification. There are two methods of notification. You can contact your LABC to advise them of the proposed work. This must be done before work commences as the building inspector may wish to carry out an inspection. You will need to pay the appropriate LABC fee. The building inspector will then carry out an inspection at the end of the works in order to "sign" it off. This can be a very costly exercise.
The alternative is to use a Part P approved contractor such as MJA Electrical. We take the hassle out of notification as we are assessed annually to demonstrate that we are competent to design, construct and test an installation in accordance with BS7671 and the building regulations. We are therefore able to provide you with appropriate certificates on completion of our work. We will register the work with the LABC on your behalf via our registration body who will then send you a certificate by post or email to confirm that the work has been registered with the LABC. We do not make a separate charge for this service as it is a legal requirement, not an optional service.
If you are having work carried out in your home please feel free to contact us if you are in any doubt as to whether LABC notification is required or not. If you are using the services of another trade such as a kitchen or bathroom fitter, be sure to check that they are registered to carry out the electrical work.