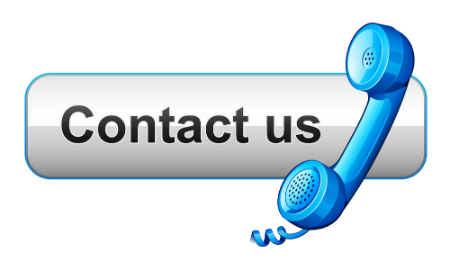 0800 8600 812
Five Yearly Electrical Checks
From 1st June 2020, private landlords in England will be required to have the electrical installation in their rental properties checked by a qualified electrician to ensure that they are safe.
This means that Electrical installations must be inspected and tested prior to the start of a new tenancy from 1st July 2020
These checks must then be carried out on a five yearly basis. (shorter terms may be deemed necessary by the person performing the Inspection based on engineering judgement.
A copy of the most recent electrical safety condition report (EICR) must be provided to both new and retained tenants.
The landlord is responsible for making sure that the person who completes the check is suitably competent. Using us as an ELECSA approved contractor will give you the confidence that this has been achieved.
More guidance for landlords HERE
Smoke Detectors
The Smoke and Carbon Monoxide Alarm (England) Regulations 2015 came into force as on 1st October 2015.
Private sector landlords are required from 1st October 2015 to have at least one smoke alarm installed on every storey of their properties and a carbon monoxide alarm for boilers, fires etc with the exception of cookers.. After that, the landlord must make sure the alarms are in working order at the start of each new tenancy.
The requirements will be enforced by local authorities who can impose a fine of up to £5,000 where a landlord fails to comply with a remedial notice.
BS5839 Pt6 is the standard to which we install fire detection. We would always recommend that landlords install mains powered detectors with battery back-up. The latest standard requires the battery to be tamper proof in rental properties. We can install suitable detectors & certify compliance to BS5839 Pt6 which many electricians fail to provide.