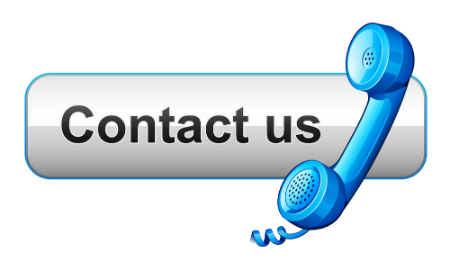 0800 8600 812
How to get in touch?
Please call us on our FREE Phone number 0800 8600 812 or call the office direct on 01243 389566
If the office is unattended your call will either be redirected at no additional cost to you, or answered by our answer phone. We do try to answer all calls personally during normal office hours but you will appreciate that as a small business this is not always possible.
There is an answer phone service to take your details outside of normal office hours or you may select our call out service. Details of our charges are also available by choosing option 1 then 1. Messages will be returned as soon as possible.
Our office hours for telephone enquiries are Mon - Fri 9am to 4pm.
As we have a home based office I regret we are unable to accept visitors.
Our electricians work Mon - Fri 8am to 4.30pm. Appointments are available outside of these times for non domestic customers.
Contact us for more information about our services.
MJA Electrical
65 Hazleton Way, Waterlooville, Hampshire. PO8 9BP
Proprietor: Michael J Appleton
VAT Registration number: 910 1761 62
---